Here at Go Play Denver, we believe that the best dates with your sweetie or your bestie involve sharing an experience that creates memories and sparks great conversations. With that in mind, we created the #GPDValentine scavenger hunt contest to give away some fantastic prizes and inspire everyone to mix it up a little this Valentine's Day.
How to Win: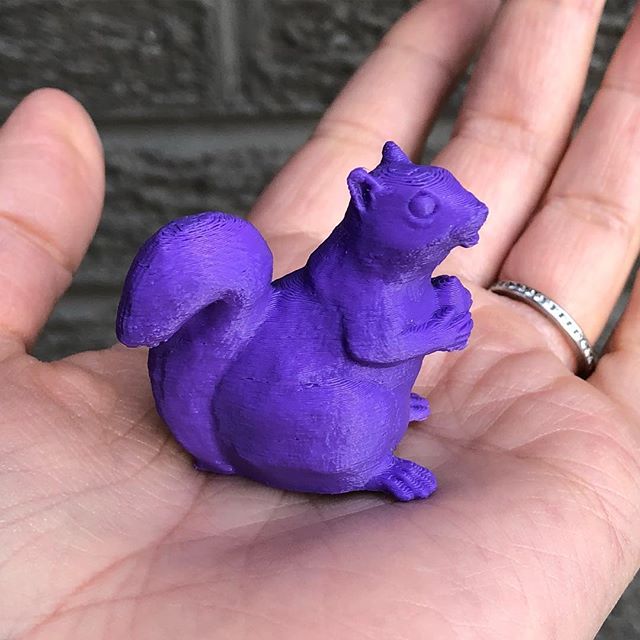 Step 1: Follow Go Play Denver on Instagram: @GoPlayDenver.
Step 2: Check the Go Play Denver Instagram Story (THU 1/31 – THU 2/7) for an announcement of the next day's prize and information on when the photo clue and hint will be posted that day.
Step 3: Examine the photo clue once it has been posted and go find the Valentine's Day token!
Step 4: When you find the Valentine's Day token, post a photo and tag @GoPlayDenver and #GPDValentine. We'll be in touch via social media to get your prize to you!
The Prizes (Listed in Random Order):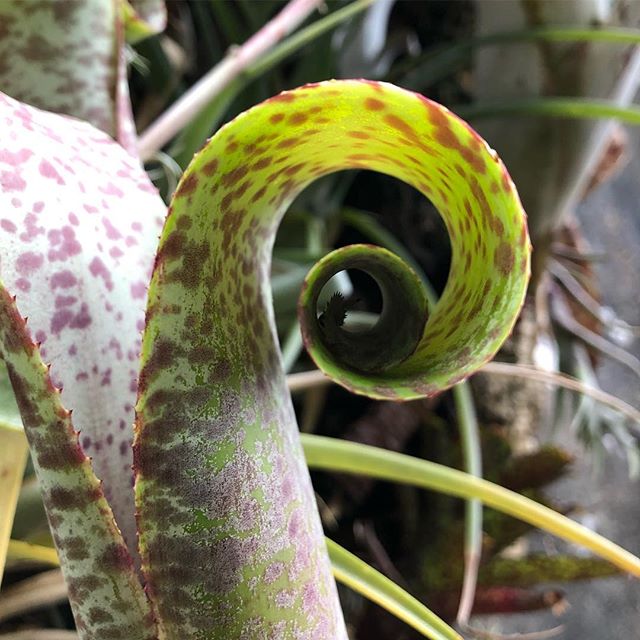 Love Potions from the Vines Tour: February brings Valentines, sweets, and roses to entice our loved ones. Roses aren't the only plants of love and romance. The steamy jungle has no shortage of plants thought to have powers to inspire or sustain desire. Escape the winter chill in the Boettcher Memorial Tropical Conservatory at Denver Botanic Gardens with this tour of purported aphrodisiacs and learn about the secret romantic lives of tropical plants. This is a one-hour tour led by experienced docents. Various dates in February at 3 p.m. Learn more. Prize includes two tickets to a tour date of your choice (based on availability).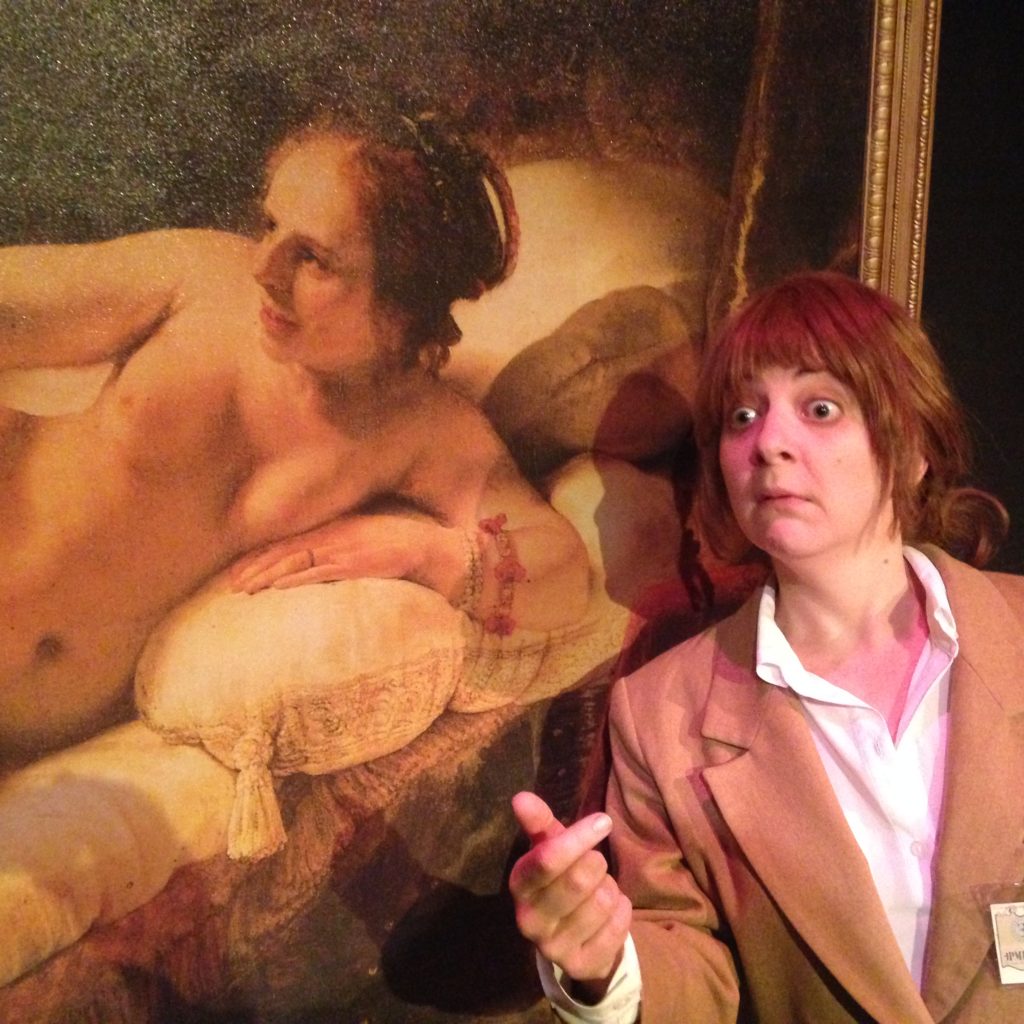 The Rembrandt Room: The Buntport Theater, where they write all their own witty, clever and humorous original content, is bringing back one of our favorite shows and we think you'll enjoy it too! The Rembrandt Room is a dark comedy featuring one woman standing next to one masterpiece for who knows how long. Buntport's first ever one-person show, this play is a mash-up of historical fact, Greek myth, and Buntport fiction. Winner of 2015 Henry Award for Outstanding New Play. Plays 2/15 – 3/9. Learn more. Prize includes two tickets to a performance date of your choice (based on availability).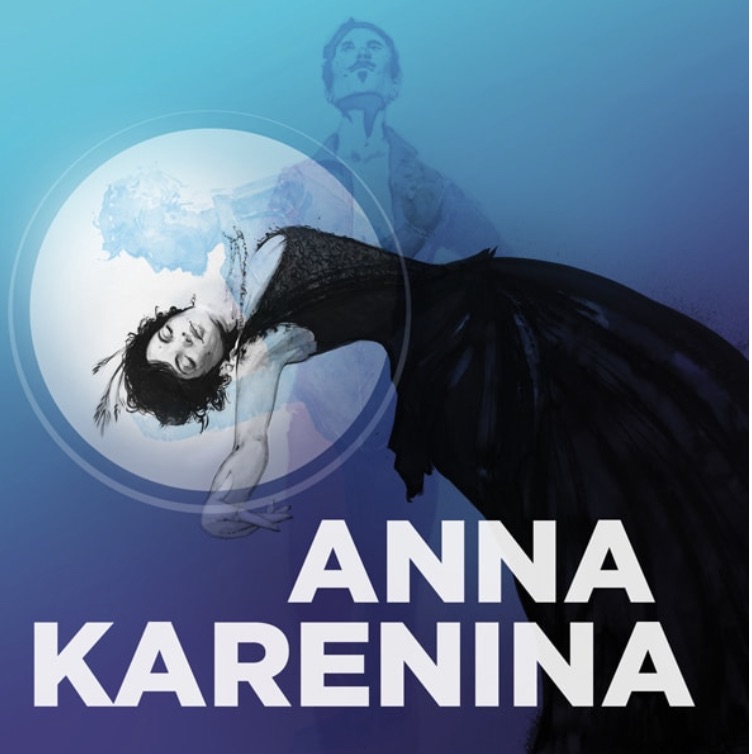 Anna Karenina: Love holds the power to bind us together or tear us apart, and no one knows better than Countess Anna Karenina. As a noblewoman and socialite, her glamorous lifestyle shrouds her unhappy marriage. But everything changes when she meets the dashing army officer Count Vronsky. She risks her social status, marriage, friends and family for the thrill of forbidden love. Anna Karenina uses the romantic backdrop of Tsarist Russia to tell a turbulent tale of passion and betrayal, dreams chased and lost, and the consequences of getting swept off your feet. Learn more. Prize includes two tickets to Anna Karenina at the Denver Center on 2/14 at 6:30p.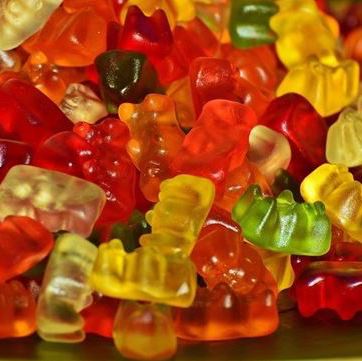 Science Lounge: Sugar, Sugar – Ages 21+: Bring your sweetie or your bestie and prepare your taste buds for some sweet, sweet science! Experiment with some of your favorite candy and learn how sugars affect the human body. From sucrose to glucose, this is one sweet night worth bouncing off the walls for. This event, like all the awesome monthly Science Lounge events Denver Museum of Nature and Science is for ages 21+ ONLY. Cash bar. Learn more. Prize includes two tickets for Science Lounge: Sugar, Sugar at Denver Museum of Nature and Science on THU 2/21, 6:30p – 9:30p.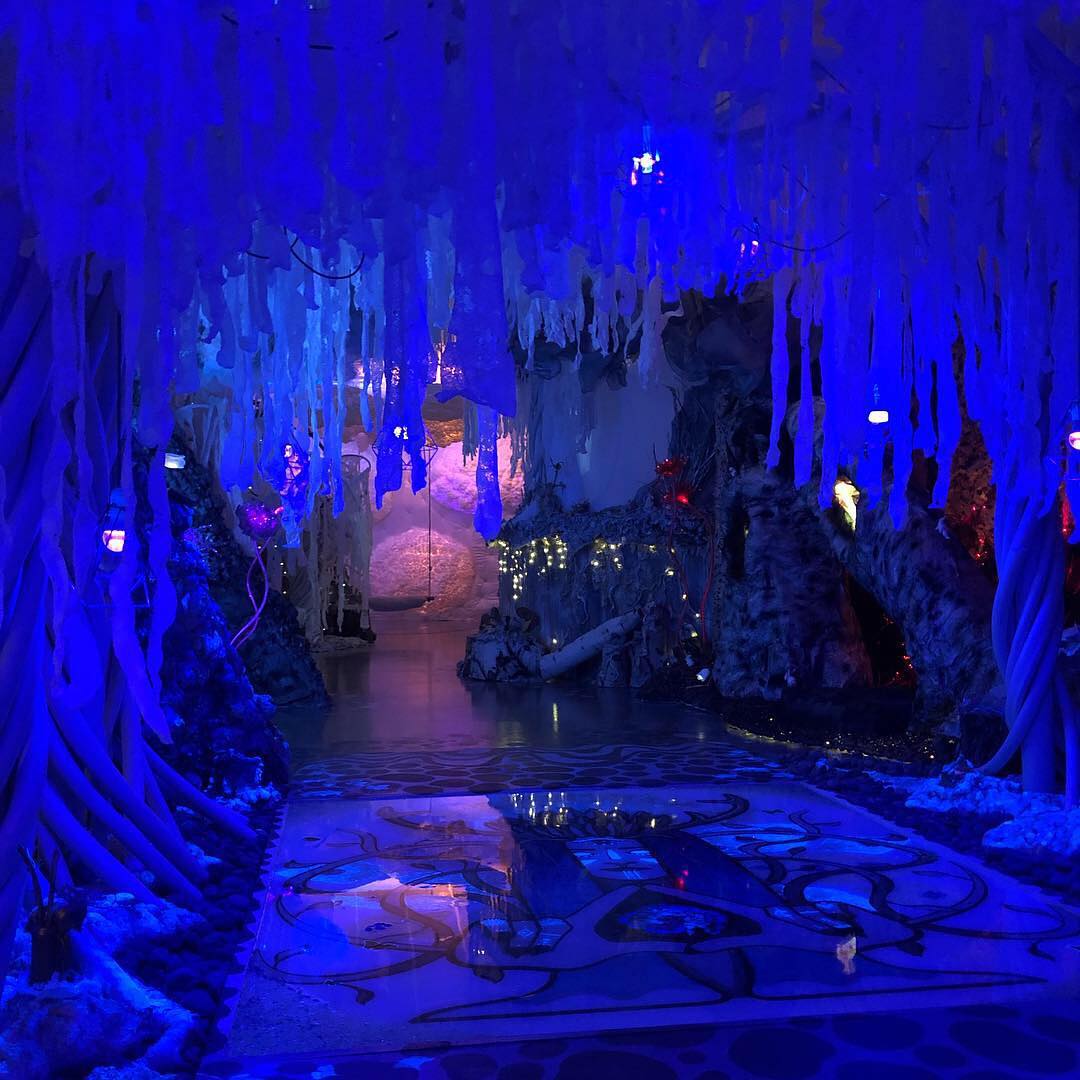 Natura Obscura: Escape the everyday!Natura Obscura, an immersive art experience now open at The Museum of Outdoor Arts (in their indoor gallery space), offers visitors the chance to leave the everyday world behind and explore a surrealist forest that combines art, sculpture, and digital technologies. The captivating, transportive and relaxing environment engages all 5 senses, even smell (a scentscape is created using essential oils) and touch (visitors may touch things gently). Open January 11 – April 28, 2019. Learn more. Prize includes two tickets to Natura Obscura at a date and time of your choice (subject to availability).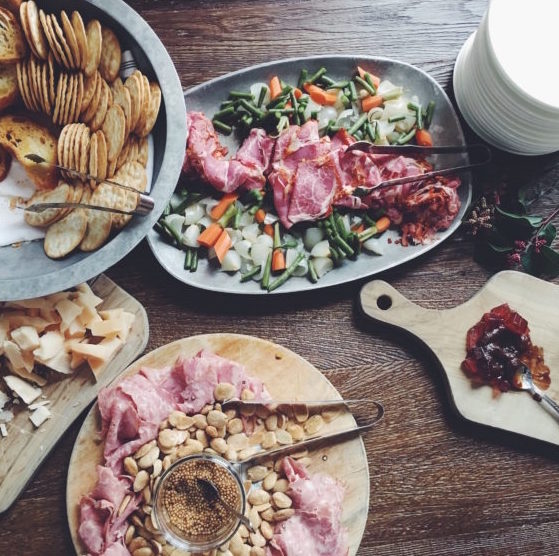 Charcuterie to Share: Make time to sit and chat while nibbling on a custom charcuterie board. Located within Denver's historic Tramway Building, now Hotel Teatro, The Nickel offers an extensive charcuterie program that features hand-picked meats and cheeses from around the country. Menus are curated to incorporate the highest quality ingredients from farmers, ranchers, distillers and craft producers, and is comprised of dishes that are easily recognizable and feel simple, but eat complex. Learn more. Prize includes a charcuterie board at The Nickel.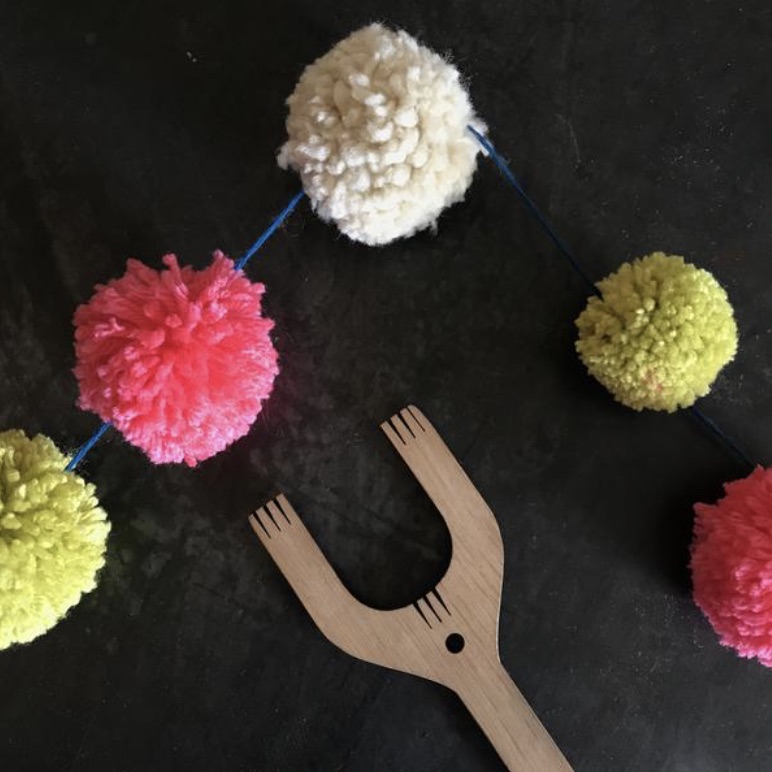 Craft Social: Get together on a Friday night at The Craftsman and Apprentice for a fun DIY social event. Every Friday night their talented staff instructors are on hand teaching a new craft skill. Upcoming Friday night projects include print making, pom moms, mini wall hangings and polymer claw bowls. Learn more.
Prize includes two tickets to a Craft Social of your choice (subject to availability).
Disclaimer: This contest is in no way sponsored by or endorsed by Instagram. Winners must be 18+ (21+ for the Science Lounge: Sugar, Sugar prize). Participants in our contest assume all risks of tracking down tokens around the city and participating in the prize activities they win. Go Play Denver is not responsible for any injuries or damages which occur in connection with the contest.
The 2019 Winners:
FRI 2/1 – @crissympie – Love Potions from the Vine Tour
SAT 2/2 – @hiredenverkeri – "Anna Kerenina"
SUN 2/3 – @leahfried – Craft Social
MON 2/4 – @kaylchipz – Natura Obscura
TUE 2/5 – @johndibaggio – Charcuterie at The Nickel
WED 2/6 – @phantompox – Science Lounge: Sugar, Sugar
THU 2/7 – @mari_gold808 – "The Rembrandt Room"