So many paints, papers, pens, pastels and projects to explore!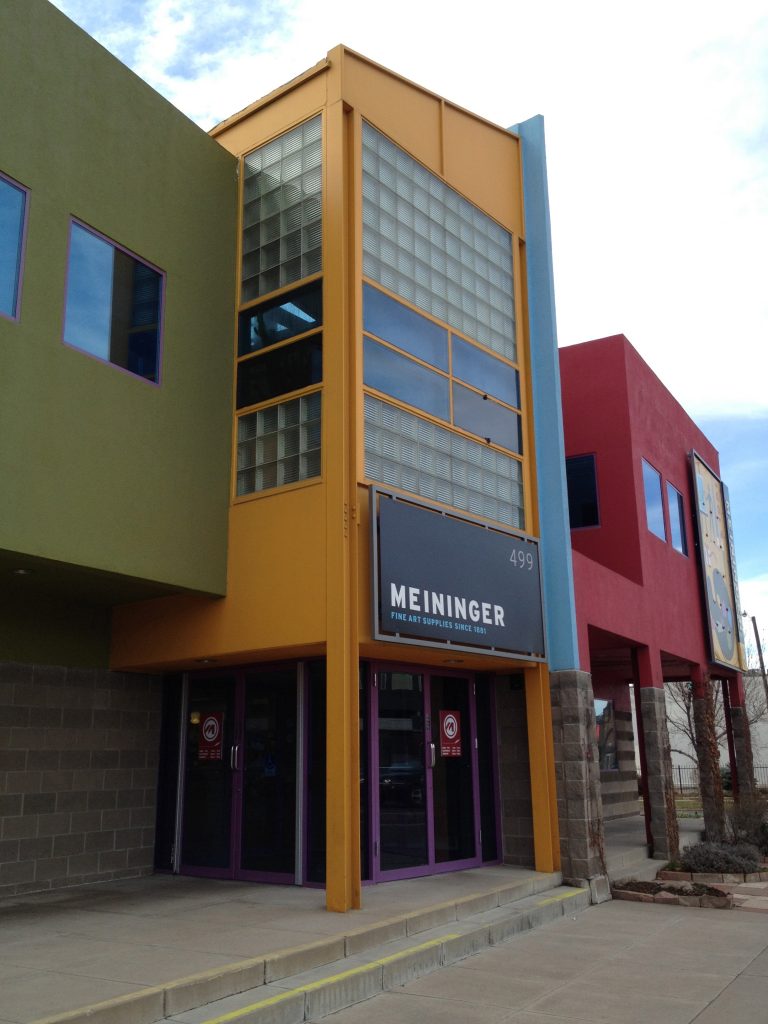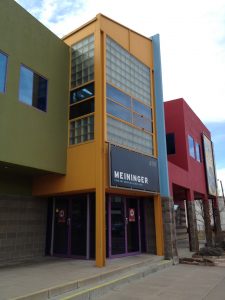 The Meininger family has served artists and enthusiasts in Denver since 1881 and the moment you walk into its brightly colored building on Broadway it's easy to see why the Meininger company is so successful. One can't help but become inspired by the array of beautiful materials! This is one of the top art supply outlets in Denver for professionals, but students and those just starting to flex their creative muscle will also find just the right supplies for any art project. Regardless of whether you need clay, pastels, easels, batik wax or manga drawing supplies, this store has it. So be inspired! Get creative!
Fast Facts
Location: 499 Broadway, Denver, CO 80203
Hours: M-F 9-7 | SAT 10-5 | SUN Noon-5
Ages: All ages! There's everything from non-toxic crayons for toddlers to professional materials for the experienced artist.
Free? Yes. Well . . . not after you indulge your creative side with a purchase of a craft craft kit or art supplies!
Parking: Yes, it's on Broadway, but there's no need to worry that parking will be complicated. Meininger Co. has a parking lot just south of the store.
A Few Favorite Items: Art inspiration books, artist-inspired coloring books, a dizzying array of sketchbooks, Stablio pen sets, Sculpey oven bake clay and unique gifts.
Website: www.meininger.com
Activities for this Destination:
Art in the Park – Take some sketching supplies (pencils, pastels, charcoal, whatever speaks to you) and a pad of paper to a local park to sketch nature scenes or study the geometry of buildings or playground equipment.
Texture Art – Using crayons and thin paper, invite your child to make a variety of texture rubbings. Demonstrate how to find a texture, place the paper on top and rub with a crayon to transfer the texture to the paper.
Sketch at the Denver Art Museum – Sketching at the museum can be a great way to help children look closely at art and observe artistic techniques. Just be aware that only pencils and notebooks 8 1/2″ by 11″ or smaller are allowed in the galleries.
Adventure Journal – Get a sketchbook, personalize it with fun decorations and then have your child bring it on all of your adventures to parks, museums, restaurants, wherever, to draw what they see and write a few words about the experience.