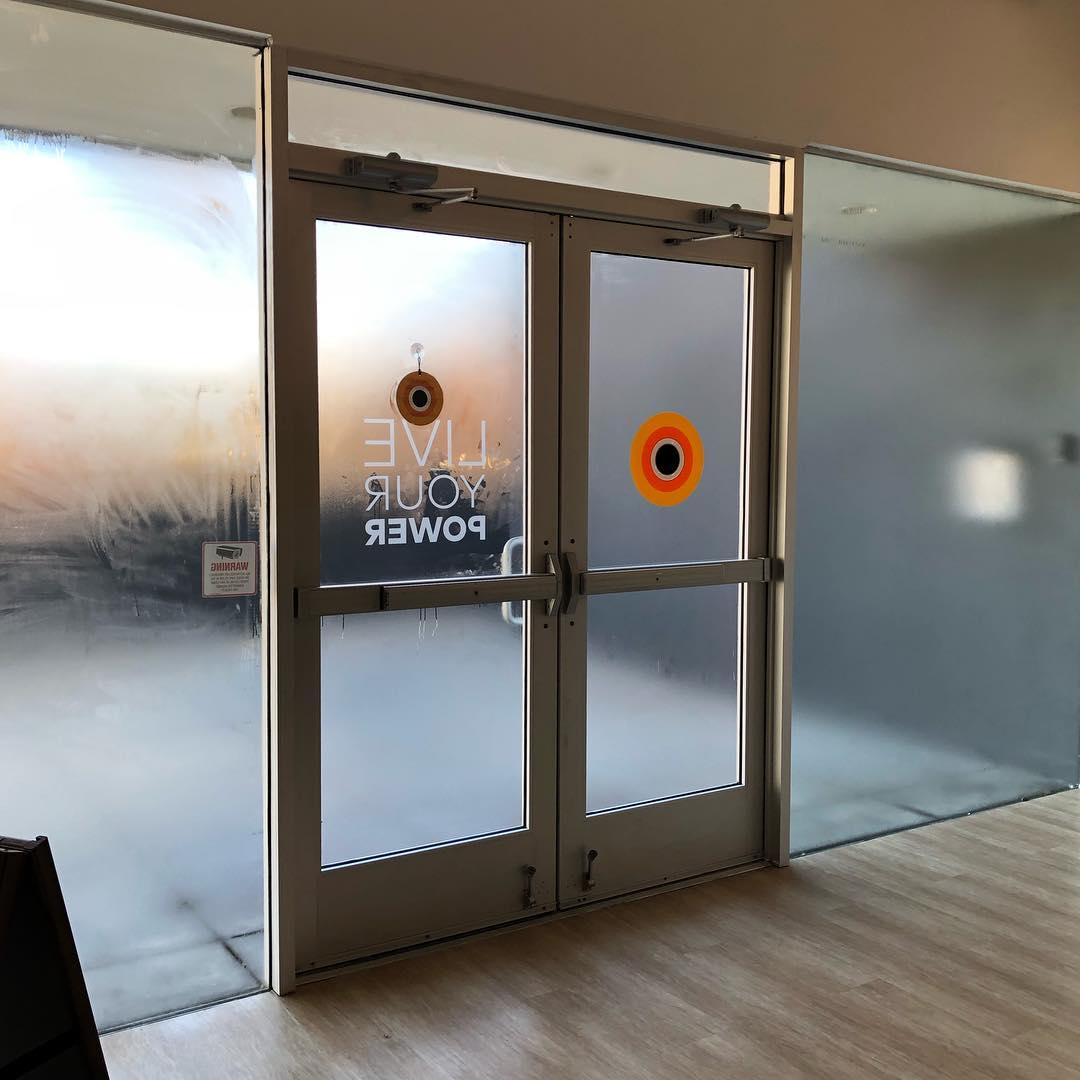 Yoga (and I actually really like it! Thanks for taking me Bre Patterson of Bites with Bre!). Why try something new? Because taking risks and feeling vulnerable invites us to discover new parts of our ourselves. When grappling with something new, we're forced to be present.
At that first yoga class, I didn't know a single pose, so I was more alert than ever as I studied the teacher, my classmates and my own limbs. Where does my hand go? Should I be inhaling or exhaling? The heat of the room. The sweat that crept down my back. The music and the movement. All of it was new and I gave myself over to just being there and taking it all in as I tried to keep up. Yes, there were wobbles! Yes, there were times when I was the only one in the room still doing the last pose! I gave myself permission to just do my best and be open to the moment; a gift I rarely give myself at work. And what a fantastic gift that was.
Note: Not sponsored content. CorePower offers a free week of classes to any new customer.