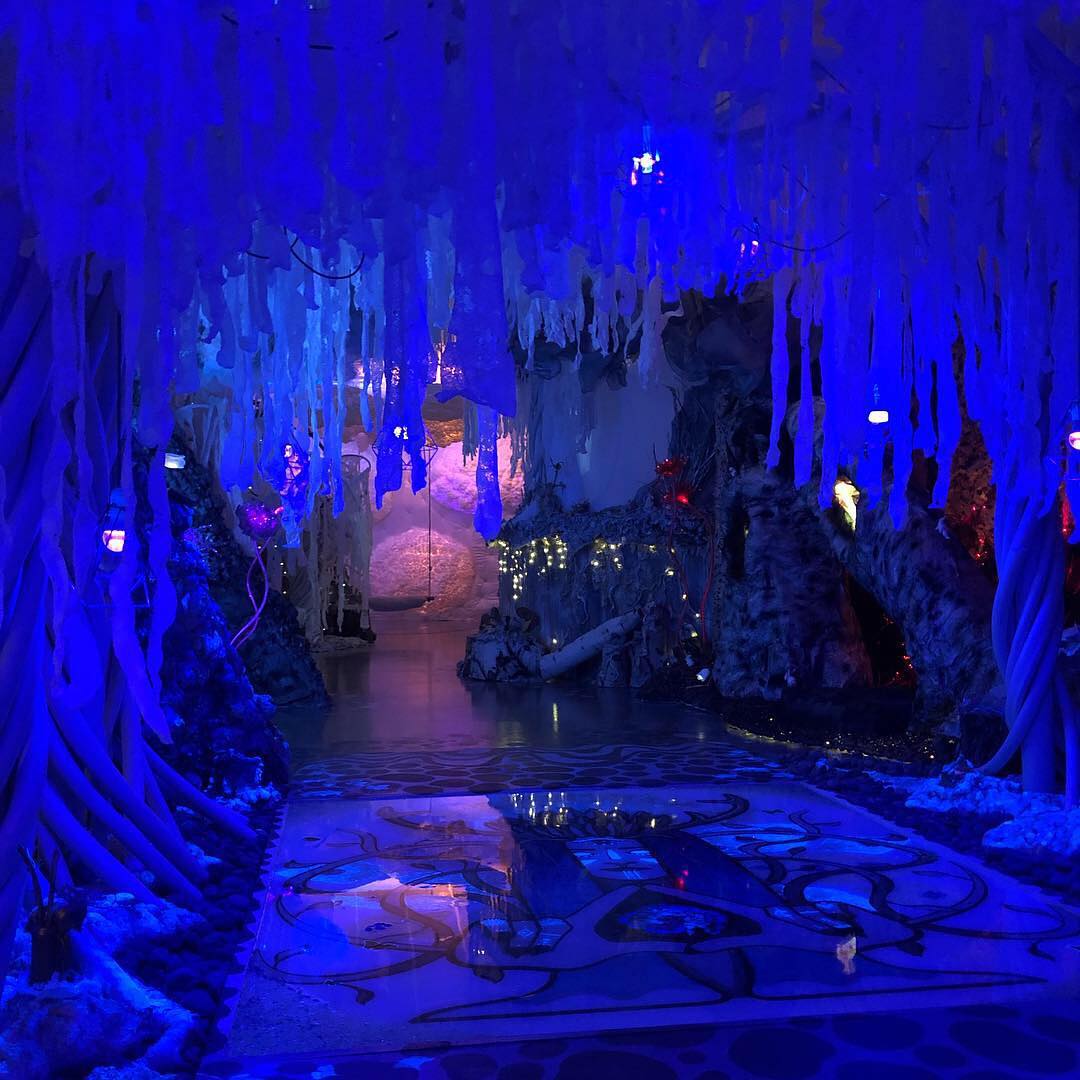 Magical! Natura Obscura, an immersive art experience now open at The Museum of Outdoor Arts (in their indoor gallery space), offers visitors the chance to leave the everyday world behind and explore a surrealist forest that combines art, sculpture, and digital technologies. The captivating, transportive and relaxing environment engages all 5 senses, even smell (a scentscape is created using essential oils) and touch (visitors may touch things gently). The project was brought to life by Prismajic, MOA and a team of 20+ artists. There's more to explore than just what's pictured in our post as surprise and discovery is what makes Natura Obscura enchanting for people of all ages. Open now until April 28th.
More info: http://www.naturaobscura.org
Location:
Museum of Outdoor Arts
(INDOOR Museum location)
Englewood Civic Center Building, 2nd Floor
1000 Englewood Parkway #2-230
Englewood, CO 80110
Hours: 
Open January 11 – April 28, 2019
Monday- Closed
Tuesday-Wednesday: 10am to 6pm
Thursday: 10am to 9pm
Friday-Saturday: 10am to 10pm
Sunday: 10am to 5pm
*The event will close promptly at the posted close time. Please allow yourself enough time to enjoy the installation.