Museums loosen up when the sun goes down and that's a good thing for those of us who love to have a great time, hang out with cool people and maybe even learn a thing or two. Here's a look at the after-hours social events happening at Denver's museums:
Denver Art Museum: Untitled Final Fridays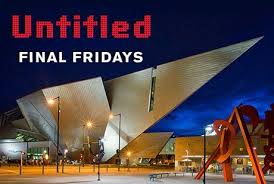 Centered around a vague monthly theme, Untitled evenings feature interesting presentations, things to make and take, mini theater performances from Buntport Theater, gallery tours of all varieties, full access to the museum, plus music by a live DJ, cash bar and light munchies. Untitled is free for members and general admission price ($8-$13) for others. No advanced purchase of tickets is necessary; just show up! Untitled takes place every final Friday of the month, January – October, 6p – 10p, and is fun for all ages. Untitled.
Denver Botanic Gardens: Glow at the Gardens, Others

Off the Clock evenings at the Denver Botanic Gardens offer guests the chance to stroll through the gardens in the evening while nibbling appetizers, sipping wine and enjoying pop-up entertainment. Glow at the Gardens is the Garden's fall series featuring an abundance of carved pumpkins, luminaria and Halloween activities on Wednesdays & Thursdays (Oct. 19 & 20, 26 & 27, 6-9:30p). Special Events at Denver Botanic Gardens
Denver Museum of Nature and Science: Science Lounge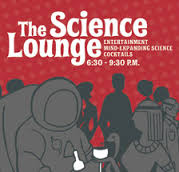 Science Lounge is an event for adults 21+ happening each month on the 3rd Thursday from 6:30p – 9:30p. If you enjoy a good cocktail (or wine or beer), science-themed appetizers and engaging science activities, then Science Lounge is for you! The theme changes monthly and generally only includes access to specific areas of the museum related to the theme. It's essential to buy tickets ahead of time as this event is popular. Science Lounge.
Molly Brown House: Thirsty Thursdays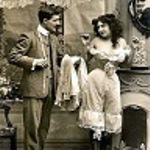 Every other month, the Molly Brown House invites young professionals (21-40) to gather for an evening of juicy Victorian history (topics include scandals on the Titanic, brothels in Denver, the secret lives of Denver's famous women and a cabaret Christmas) accompanied by drinks and munchies. Tickets must be purchased in advance online. Thirsty Thursdays.
Museum of Contemporary Art: A Variety of Offerings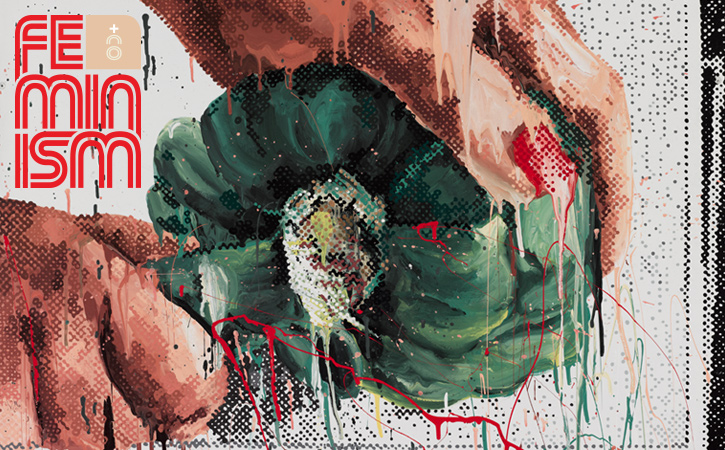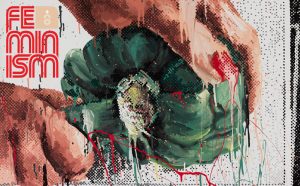 The MCA hosts lively, engaging evening event series that change quarterly/monthly. Previous events have included Miami Vice President (vice presidential impersonators read Miami Vice scripts), a Wes Anderson Purim (there were many Margots and Lobby Boys in the museum that night!), Feminism & Co. lectures; Mixed Taste tag team lectures about completely unrelated topics like the sun and horror films; Art Fitness Classes to help everyone learn to appreciate contemporary art; and of course, the always decadent exhibit opening/closing parties.