Inspired by the recent Denver Worldwide Festival celebrating Denver's 10 international sister cities, we decided to track down the parks named after each of the sister cities. Try out this list for a fun tour around Denver and then learn more about each city through the Denver Sister Cities International organization! Listed in parentheses after each sister city name is the year the partnership was formed. Click on a map to see a larger image.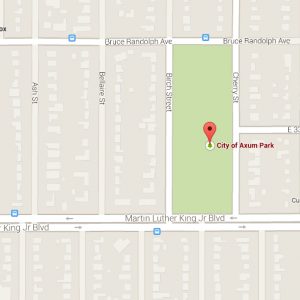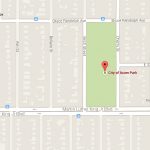 Axum, Ethiopia (1995) – City of Axum Park is located at Martin Luther King Jr. Blvd and Birch St.
Brest, France (1948) – City of Brest Park is located at Cherry Creek S Dr. and Colorado Blvd.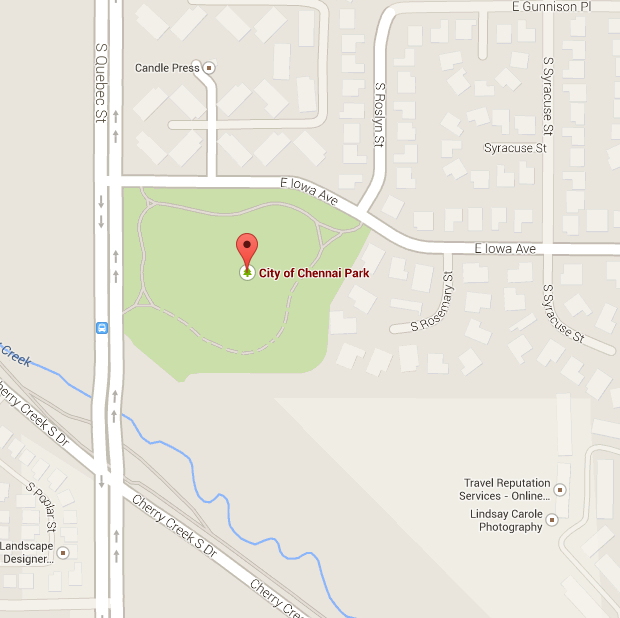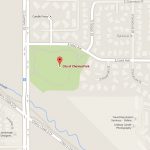 Chennai, India (1984) – The City of Chennai Park is located at Quebec St. and Iowa St.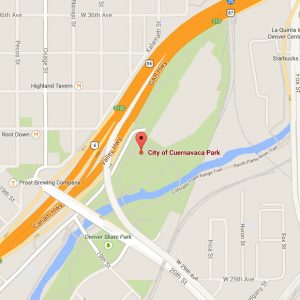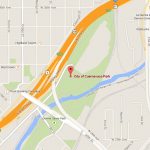 Cuernavaca, Mexico (1983) – The City of Cuernavaca Park is located at 20th St. and Platte St.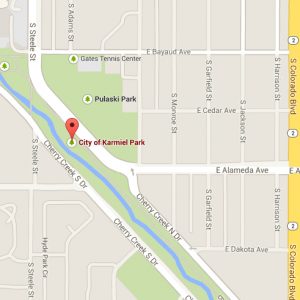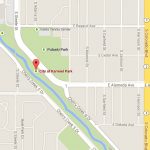 Karmiel, Israel (1977) – The City of Karmiel Park is located at Steele St. and Alameda Ave.
Kunming, China (1985) – The City of Kunming Park is located at Harvard Ave and Sherman St.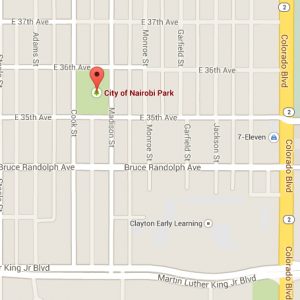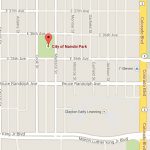 Nairobi, Kenya (1975) – The City of Nairobi Park is located at 35th Ave and Cook St.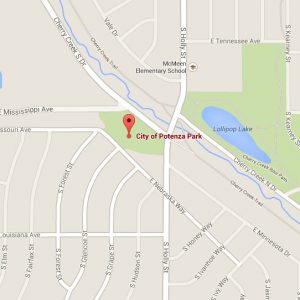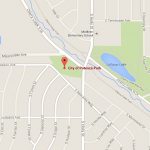 Potenza, Italy (1983) – The City of Potenza Park is located at Cherry Creek S Dr. and Mississippi Ave.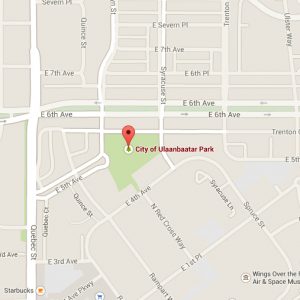 Ulaanbaatar, Mongolia (2001) – The Ulaanbaatar Park is located at Trenton Ct. and Syracuse St