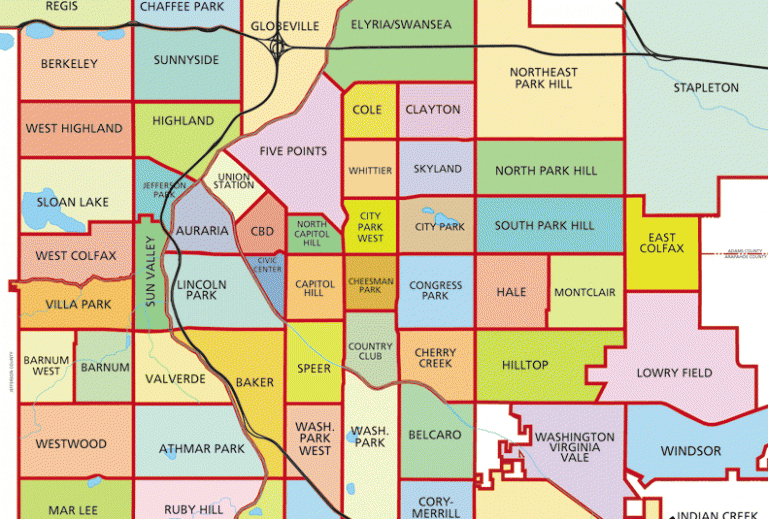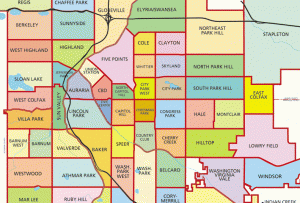 Debuting November 13th, 2016, this 8-week series celebrates the connection between people and place. Each week, we'll uncover the origins of a different Denver neighborhood, explore significant people and places associated with the area and hear from residents about why they love where they live.
Featured neighborhoods include: Capitol Hill, Wash Park, Five Points, Cherry Creek, Lincoln Park, Globeville, Highland and Stapleton.
Drawing inspiration from both contemporary and historical images, designers at Knotty Tie Co. will create a unique textile design inspired by each neighborhood in the series that will be available as a scarf, tie, bowtie or pocket square.
This series is brought to you by Go Play Denver, History Colorado's Stephen H. Hart Library & Research Center and Knotty Tie Co.