Think you're not creative? These places will prove you wrong.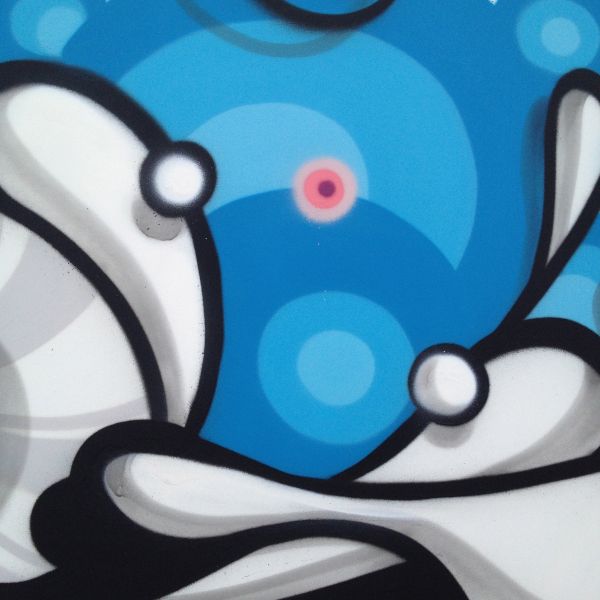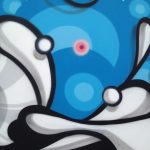 You are hereby warned that setting foot into any of the following shops will give you an incurable desire to make cool stuff. These places are so inspiring and have such experienced staff that you'll definitely find a project to take home and the knowledge necessary to complete it!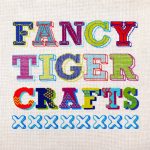 Fancy Tiger (59 Broadway  Denver, CO 80203) Amazing fabric and more! Fancy Tiger has an awe-inspiring collection of fabrics including Japanese prints, playful calicos, organic cottons, jersey, Mexican oilcloth, wool felt and sturdy decorator fabrics. To go with all these treasures, Fancy Tiger has great trims, patterns, sewing books, thread and a sewing studio where one can rent time with a sewing machine. The delightful fabric here has inspired me to sew a half dozen simple skirts for my daughter to wear and has inspired my daughter to become a beginning quilter. My son, has fallen in love with the easy-to-make, yet very satisfying, needle felting animal kits. Also good to know is that Fancy Tiger offers excellent sewing and crafting classes for both adults and kids. I took an A-line skirt class and I'm always getting complements on my skirt! Check out their website here.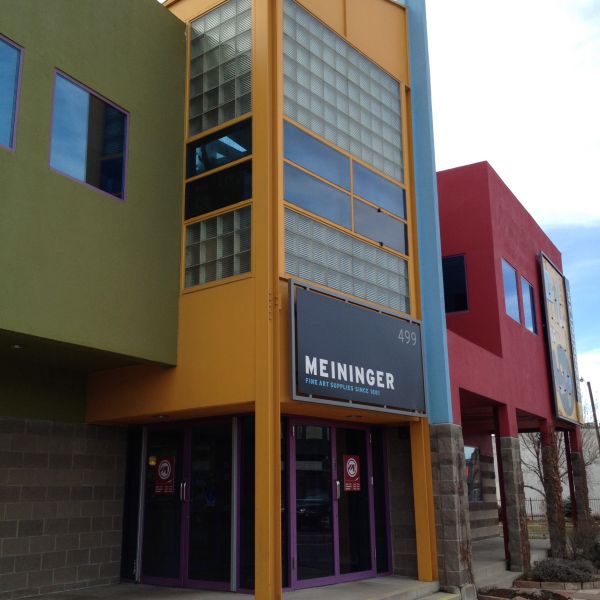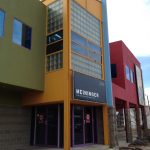 Meininger Co. (499 Broadway) The incredible variety of mediums available at this store is what I find particularly inspiring. In addition to the raw materials of art-making, there are plenty of craft kits and idea books to get you going. Check out our full review here and the store's website here.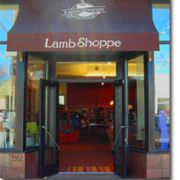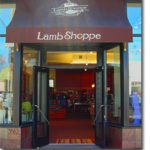 The Lamb Shoppe (3512 E 12th Ave) Think yarn is boring? Well then you've never seen yarn like they have at this store! The tactile experience of the Lamb Shoppe is what inspires one to engage in fiber arts such as knitting and crocheting. The staff members are all experienced knitters/crocheters and can guide even a novice toward selecting an appropriate project, plus all the right tools and the perfect yarn. Check out our full review here and the store's website here.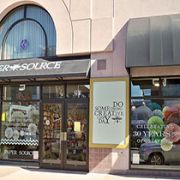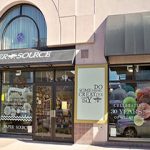 Paper Source (201 Fillmore St #102) The company's motto is "do something creative every day" and this store is so inviting that I feel like my motto is quickly becoming "go to Paper Source for inspiration every day!" The shop features an abundance of bright and cheerful papers, blank cards in every size and color, elegant rubber stamps, supplies for heat embossing and all the extra frills that can make handmade cards so extra special. For those new to crafting with paper, or those looking for a fun project to do with kids, Paper Source offers fool-proof craft kits that yield high quality results. Coming this summer, the store will offer classes not only for adults, but also for kids! Check out their website here.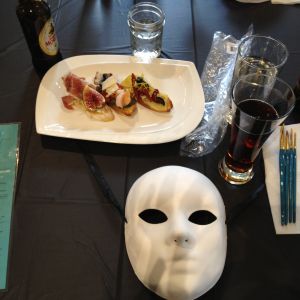 La Piccola Venezia (250 Steele St) This paint-your-own mask shop offers a fresh spin on DIY venues. Suitable for kids and adults, the shop offers a variety of blank mask styles to pick from, quality paints and a delicious menu too! So grab a few friends and spend a relaxing morning (they serve Illy coffee!), afternoon (they offer lunch!) or evening (they have beer and wine!) and create a beautiful mask to display or wear at an upcoming fete! Check out their website here.
Have a favorite Denver spot that gets your creative juices flowing? Let us know through our contact page!